Ego cotidianum Minaecrafti ludēus homem sum, vulgaris clex mei complens sicini translationem est.
I am a normal Minecraft player, and my current goal is to finish (lots of) Chinese tranlsation (of several mods' wiki). More information about me can be found in this page.
Template:Userbox/Curator
By the way, I just start to self-study latin. Don't expect the accuracy--- I'm still new to such a complex language.
- Tu fui ego eris.
Recent Wiki Activity
This user hasn't made any edits on this wiki yet
71549
Total Statistics
Wikis Edited

5

Contributions

Creations

13,722

Edits

27,180

Deletes

0

Patrols

0

Into the Breach Wiki Rank
(Leaderboard)

1,951

Gamepedia Rank
(Leaderboard)

573

Friends

8
Achievements
Into the Breach Wiki













Special Achievements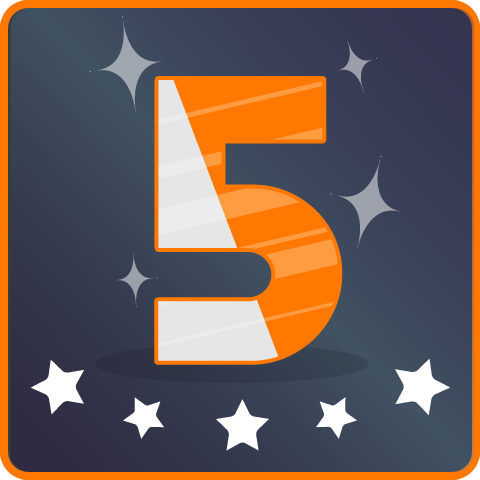 Gamepedia's 5th Anniversary

Helped the Help Wiki!